A bit about Honey & Bear...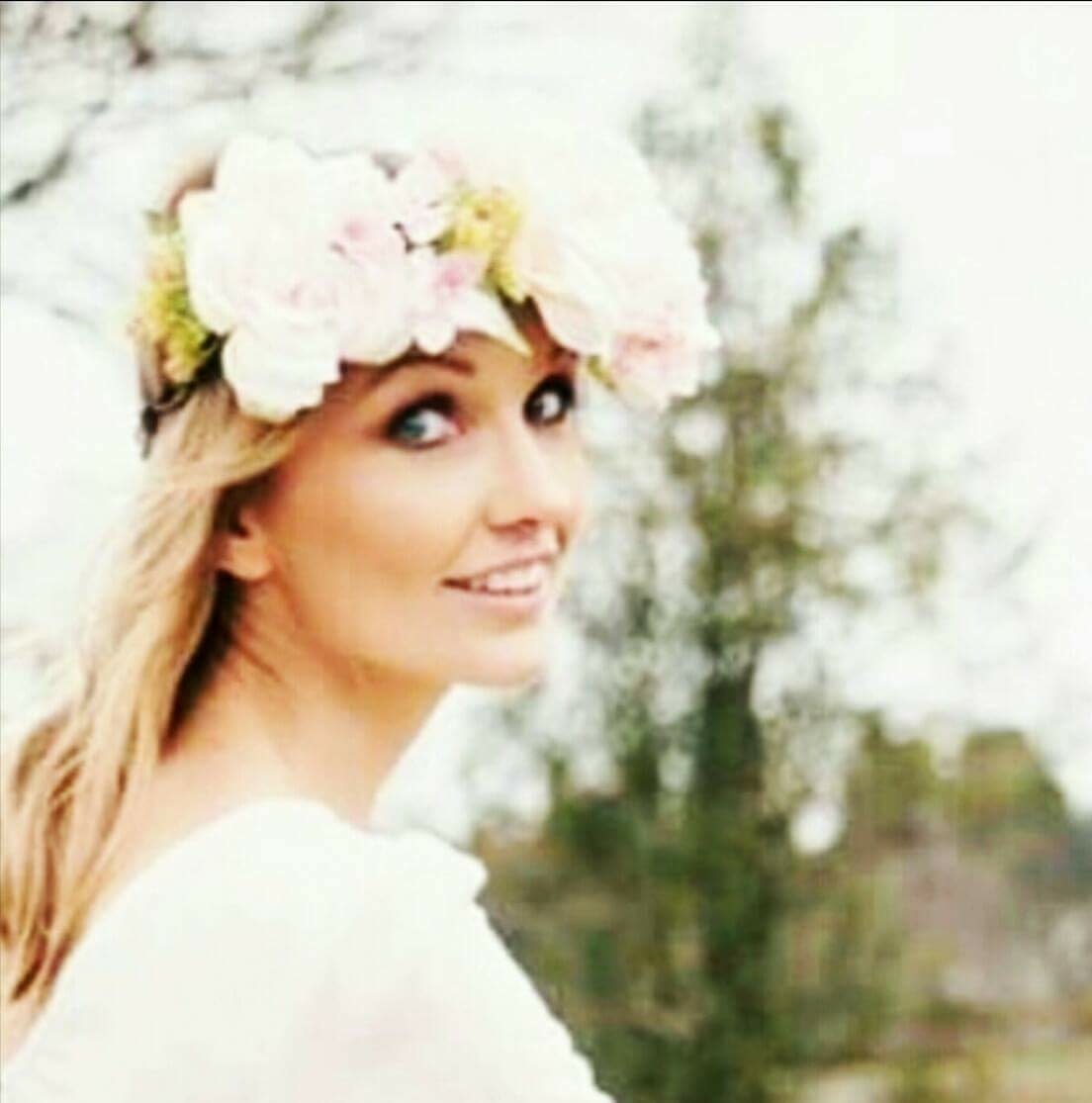 This is where I tell you a bit about what I do to help you decide if Honey & Bear is the one for you (I hope it is!)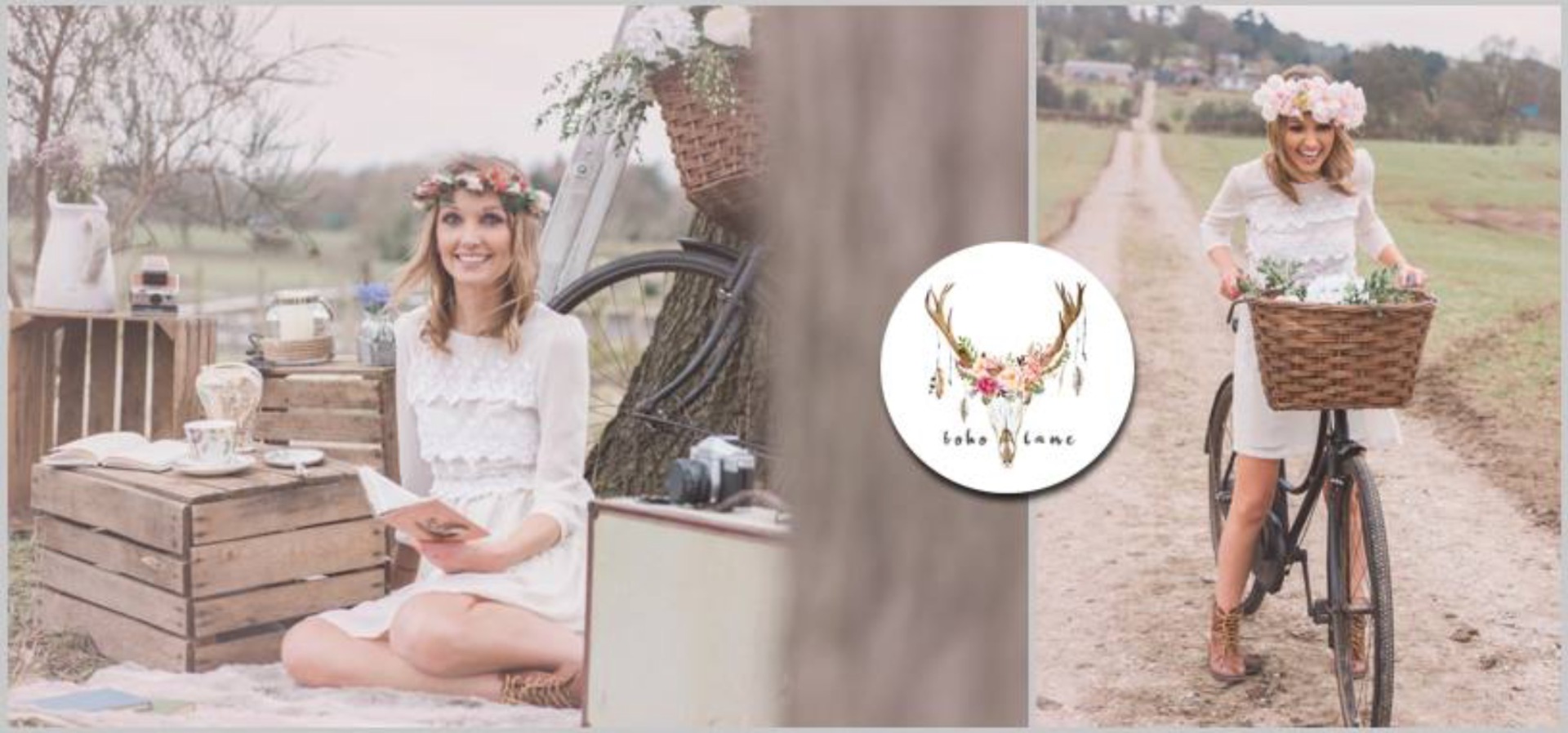 Please give me - Gemma - a tinkle if you'd like to know more ...
I have always loved being creative
and had a love of all things vintage
and quirky. Having been to lots
of my friends' hen parties, weddings and baby showers in recent
years, I realised that nowadays it has become difficult to host a party that is
both unique and stylish without costing
the earth (it's also good to the earth
to use pre-loved items instead of
throwing them away!)
So I was inspired to set up Honey & Bear to
allow people just like you and me to
host a personal celebration that won't
cost the earth without compromising
on quality. In my mind,
there is nothing better than using
something old and vintage with a good old story behind it - and who doesn't
love a good story over a cup of tea
(especially a cup of tea served in
a china tea cup!)
As well as providing outstanding quality at excellent value, it is important that we are as eco-friendly as we can possibly be.  That means not only buying pre-loved items but, if we can't source pre-loved glassware, we will always use recycled glass. Likewise, if there are any breakages - we know accidents do happen - we ask that items are not disposed of unnecessarily; we will collect the damaged items and ensure they are recycled. Our handmade candles are made from eco soy wax and all paper we use for labels and place settings is recycled paper so that we don't add to waste. Not only that, we also use eco-friendly products to do the washing up - you can't say fairer than that!
Honey & Bear will strive to do as much as possible to run even more ethically in the future as the business grows. 
What Honey & Bear hopes to achieve...
Honey & Bear is designed to allow everybody access to quality vintage items they love at a very affordable price. 
We aim to make your celebration as stress-free as we can by offering free delivery and collection within a 10mile radius of CB2 (we are based in Cambridge but deliver further afield, please just ask); washing up is included and, by ensuring we offer excellent value, we save you having to spend time searching for items we have alreuady lovingly spent the time gathering on your behalf.
This also means you don't need to worry about where you will store them before and after your celebration, leaving you to concentrate on the important stuff - like relaxing and spending time with your loved ones.
If there is anything you wish to hire that you can't see, let us know and we will try our best to source it for you. 
We can personalise certain items for that wonderfully bespoke touch as well as set up for you on the day, for a small fee.